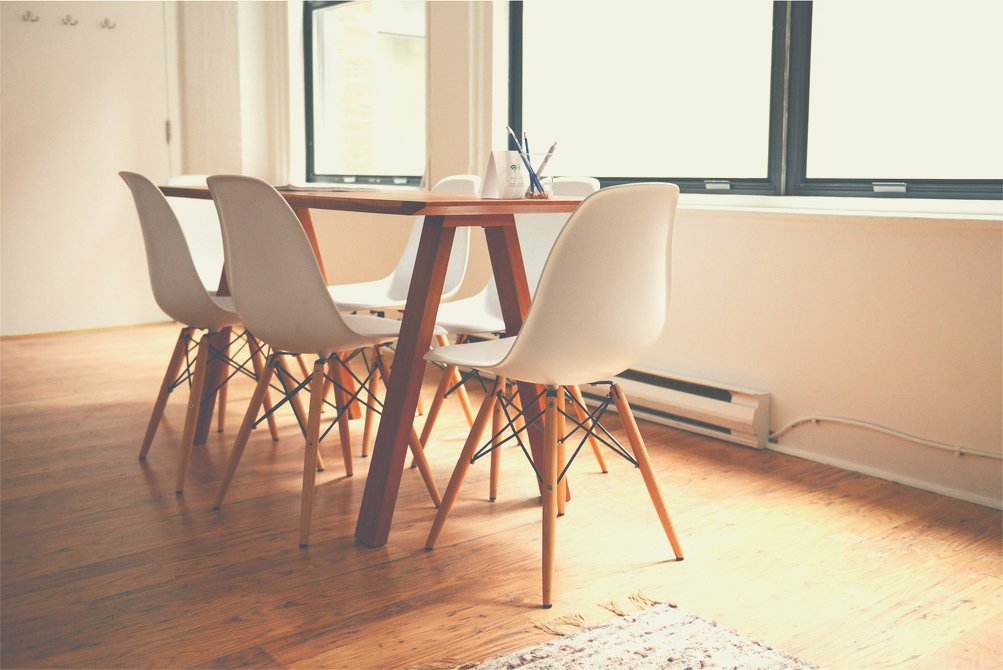 I can remember when I sat and wrote my first business plan. I was so excited to become a minority business owner. I could just see my dreams come to life on paper. No, it was not edited nor prepared to be presented to any investors…but it was surely perfect in my wandering mind. I just knew I was ready to be financially free. My thoughts were all over the place. I felt butterflies in my stomach as I envisioned myself and my family finally leaving the projects. No more paycheck to paycheck, I thought! This was it! I was ready to travel and promote what I had learned through many life experiences. I was ready to share my expertise. The feeling of excitement was like eating molten chocolate. Like winning the lottery.
All of a sudden, those feeling of excitement, motivation and drive quickly turned into FEAR and DOUBT. How was I going to do it? Who would believe in me? Would someone really want to invest? What if I lose out on my small savings? What if I am not ready or capable? Is this the right move? What if this is all wrong? What if this business plan fails? What then?
I immediately placed the business plan on my home office desk and said… "Tomorrow is another day". But tomorrow quickly turned into, "Next week", "Next month", "Next year", "Soon" and finally… "Someday". Can you relate? 
It was not until many, many years later that I cleaned off the dust from my business plan. The fear had not vanished… but I was determined to make things happen. I knew that all of the FREE work I did to help others using my skill set, was not in vain. On the other hand, I was operating a business without generating any income. I know, I know…. Huge mistake! Just being transparent.
I soon realized that the one who was keeping me from becoming a successful entrepreneur was ME. Was it hard? Yes. Did it take long hours of sweat and tears? Of course. Did I still invest hundreds of hours into my business with no return? Absolutely! I made a determination and had the drive that the blueprint for my success was and still is ME.
So… I have a question for you…If not now, then when?
THE BLUEPRINT TO SUCCESS IS YOU!