About
About US
With over 15 years of business consulting experience, Roxanne Mendoza knows what it takes to see a business come to fruition and see the results expected.
01.

Strategic

Our focus on strategy sets us apart from competitors. There is nothing a proper plan cannot overcome. We make sure your business is set up for success from beginning to end. 
02.

Professional

Our professional approach makes you feel like you have a trusted partner at your side, ready with answers to your questions at a moments notice. 
03.

Loyal

Loyalty is extremely important in business. We can guarantee that all information shared with us is confidential and it stays that way forever to protect you and your business.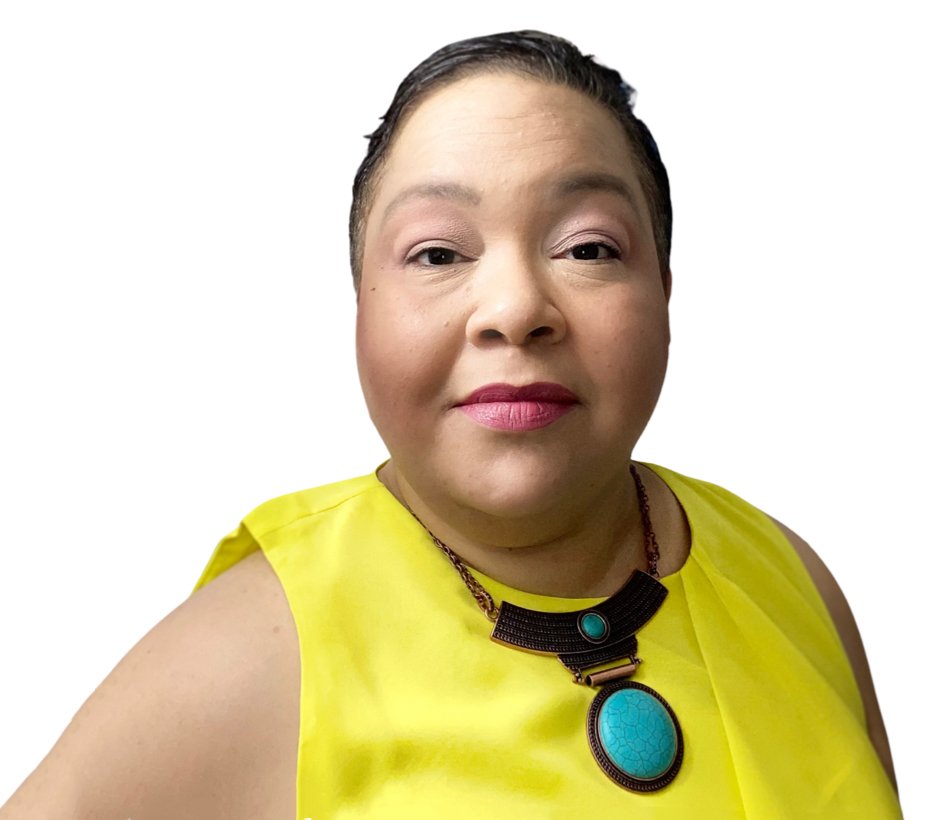 Meet Your consultant
Roxanne Mendoza
My name is Roxanne Mendoza, MBA. My professional title is President at RM Global Business Solutions, LLC.
I was raised by a religious family in NYC with expectations and standards. However, in 1996; at the age of seventeen, I can recall when my infant daughter and I were homeless – by choice. An honor student from prestigious performing arts high school; four months before graduating, I fully absorbed the weight of the consequences of having to drop out. I was not the first nor the last. Dashed were my dreams to become a professional singer, influenced by the voices of Sade and Whitney Houston. In fact, I hid my pregnancy until my third trimester. I dedicated the next sixteen years to thrive in educating myself to attain a Masters of Business Administration from Nyack Graduate School of Business. During the process, my first marriage dissolved due to becoming a victim of Domestic Violence. Full of hopelessness, I continuously pushed myself to invest in my family and career.
But today, I have absolutely no regrets and embrace wholeheartedly that my life is totally the way it was meant to be. My daughter is now a vet tech student at SUNY Ulster and my son is an exceptional learner.
Over the past twenty years (I am still young), I have dedicated myself to traveling the globe speaking and empowering others as a business consultant and keynote speaker. I have worked as a humanitarian with programs such as Inwood House, the GEMS program, and HONOR.
Business Plan
We help you write and implement your business plan.
Strategic Planning
See your plan from beginning to end, and plan for unforeseen events.
Models
Review different business models and choose the best for you.
Coaching
Learn how to handle your business the way you intend to so that it grows.
Marketing
See different strategies to get your business in front of the target. 
Consulting
We're here to answer the toughest questions for your business.
Thank you for joining our community
Win a FREE Strategy Session with us
Post on any Social Media using #RMGBSLLC or #IAMTHEBOSSACADEMY and tag us @rmgbusinesssolutions on Instagram for your chance to win